We welcome you to experience NAVJEEVANAM Ayurveda, here in the Himalayas, where our mission is to provide the most ancient and complete scientifically based process of Ayurveda to heal your MIND, BODY & SOUL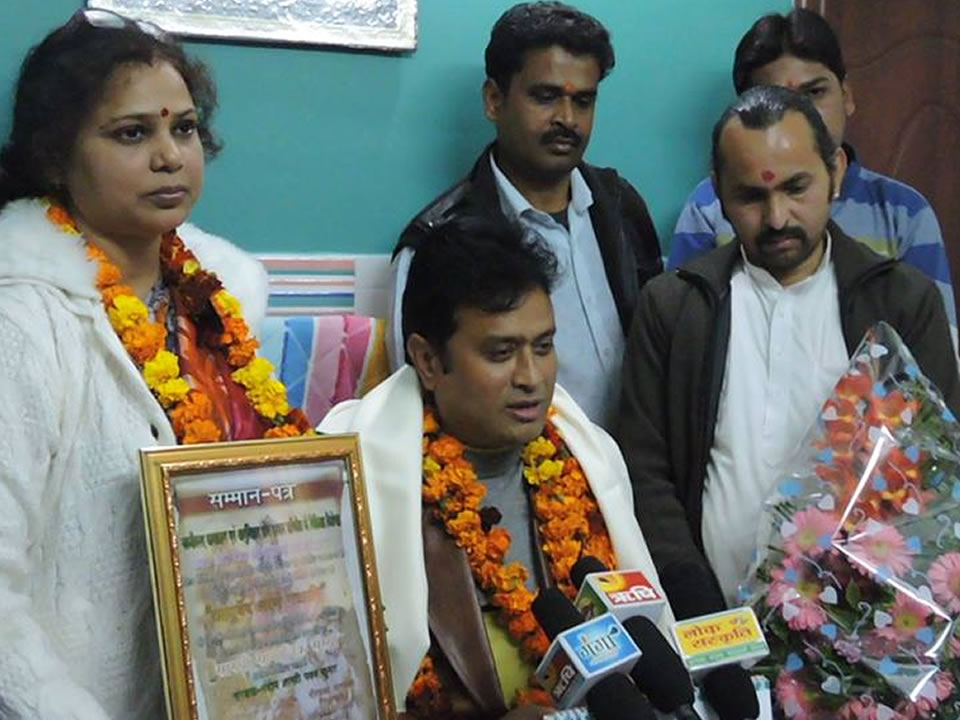 Build the best product that creates the most value for our customers, use business to inspire and implement environmentally friendly solutions.
We strive to go above and beyond for our clients no matter the challenge. We aim to deliver our very best work every single day across our services.
"Love Nature has an amazing team of hard working professionals. It has been a pleasure to meet them."